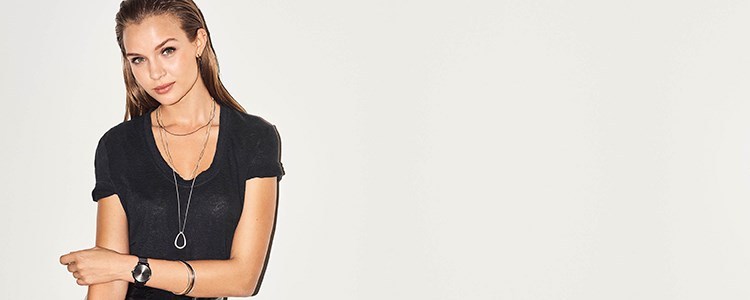 JOSEPHINES FAVOURITES
Check out Josephine's absolute favourite items from the collection.
She has selected a fine mix of voluminous statement pieces and more minimalistic and timeless items, which combined serves as the best versatile, yet contemporary jewellery wardrobe.
So take a look and be inspired by Josephine's favourites. She has got the perfect eye for what's hip, so you will definitely hit home wearing these items!