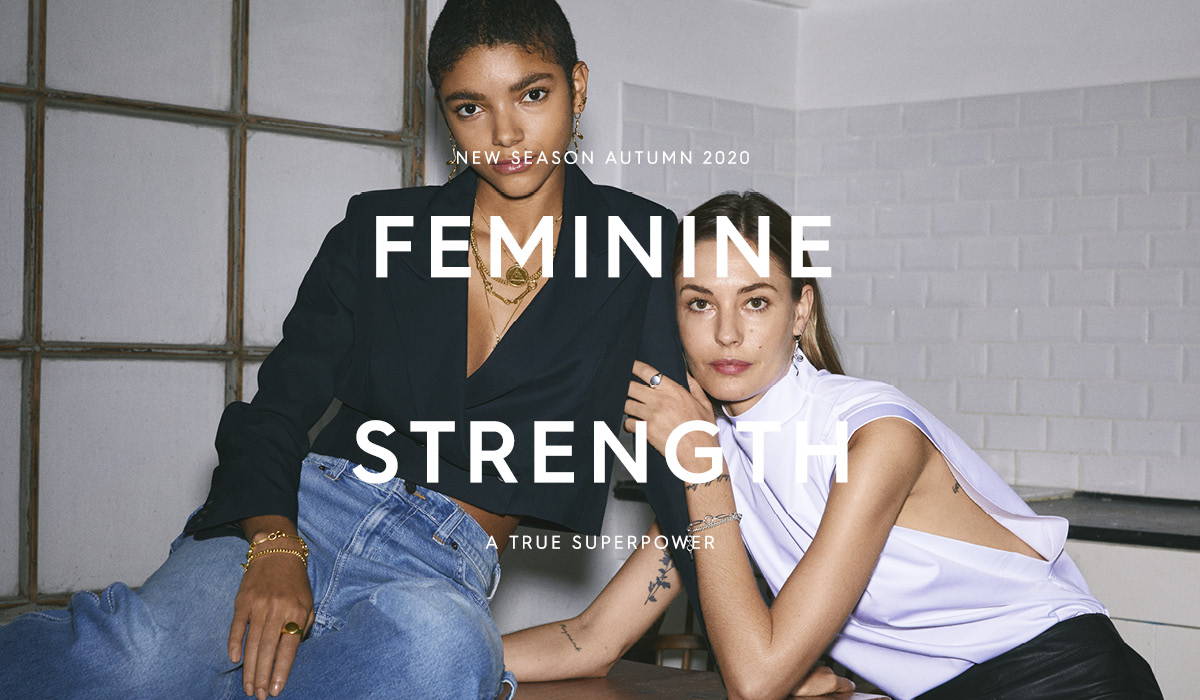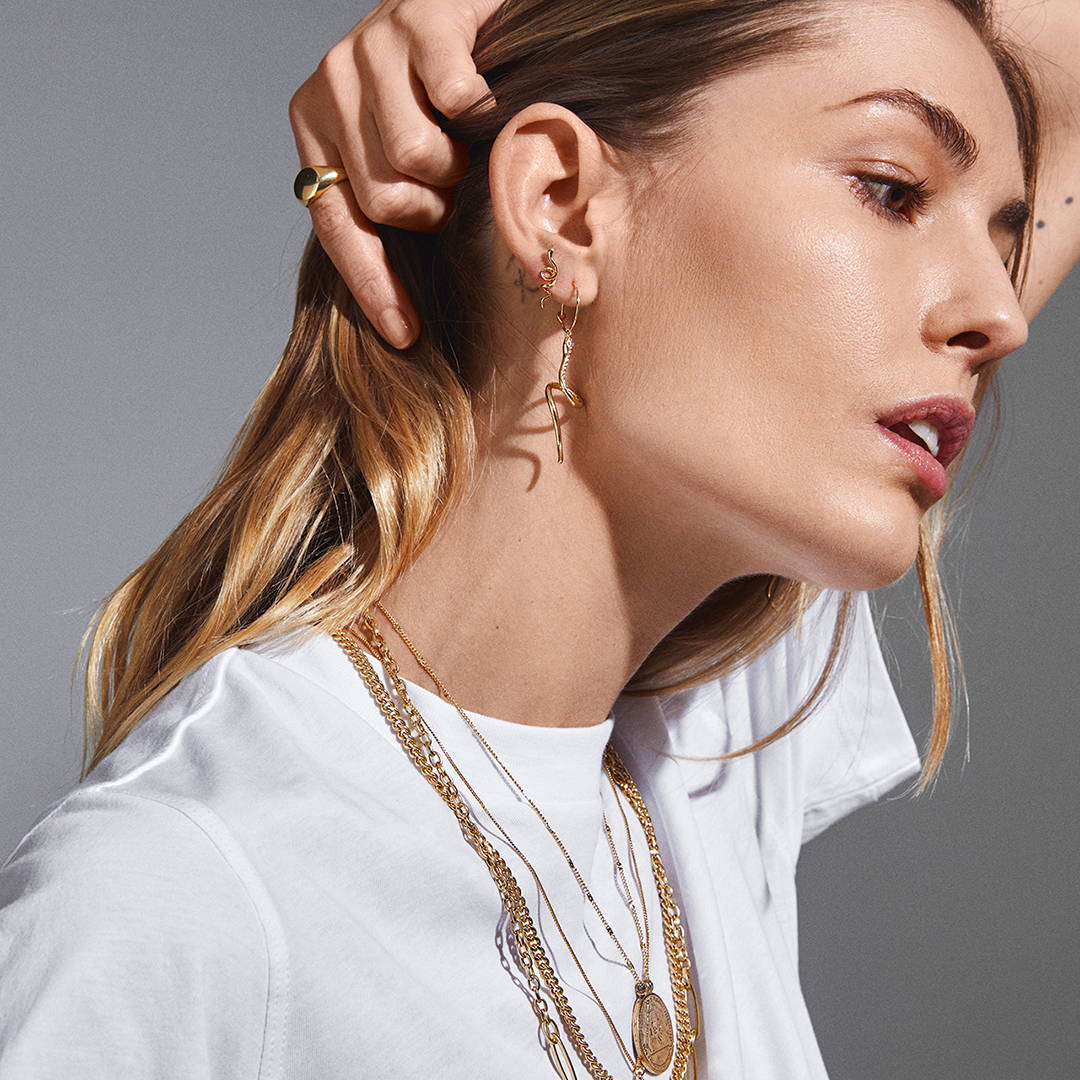 FEMININE STRENGTH
A true superpower
This autumn is going to be strong. We are celebrating The Strengths of The Feminine and the superpower of the authentic self! The Strength of The Feminine is not only a female trait, but a human superpower that unify and empower across the world. The Strength of The Feminine, we salute you!
The unique feminine traits are channelled through warm colours, radiant stones, gentle shapes, bold silhouettes, and distinctive cuts to empower people all over the world to cherish their unique, feminine strength as a true superpower.
Explore our autumn collection and celebrate with us the true superpowers Sensitivity, Affection, Intuition, Empathy.
---
---

Do you want to be the first one to know when new collections are available? Then sign up for our newsletter now and receive inspiration, news, sales offers and 10% off your next purchase.
---