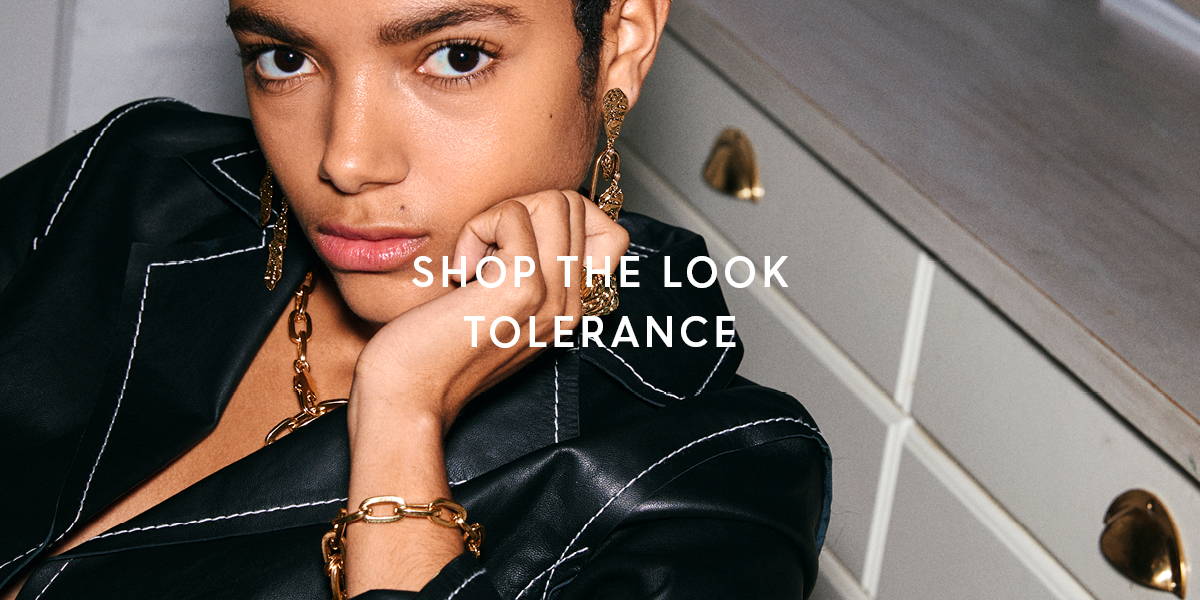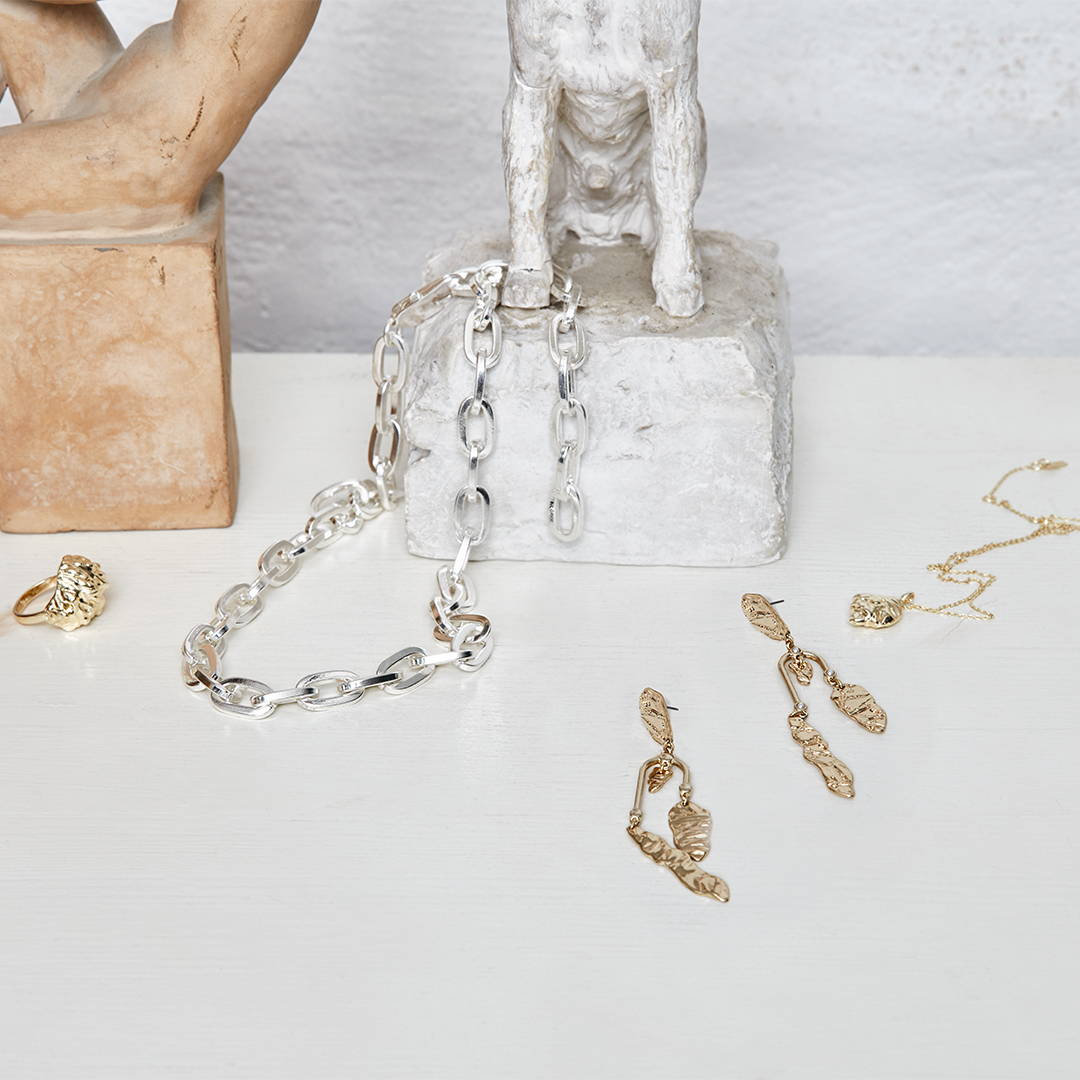 SHOP THE LOOK
Tolerance is the strength of respecting and valuing differences between people, culture and believes. Embrace, accept and love the people around you!
Our The Strength of the Feminine collection, TOLERANCE, carries our fave trends of the season - chunky chains and statement shapes.
Create the ultimate edgy look with a chunky chain of TOLERANCE.
---

Do you want to be the first to know when new collections are available? Then sign up for our newsletter now and receive inspiration, news, sales offers and 10% off your next purchase.
---