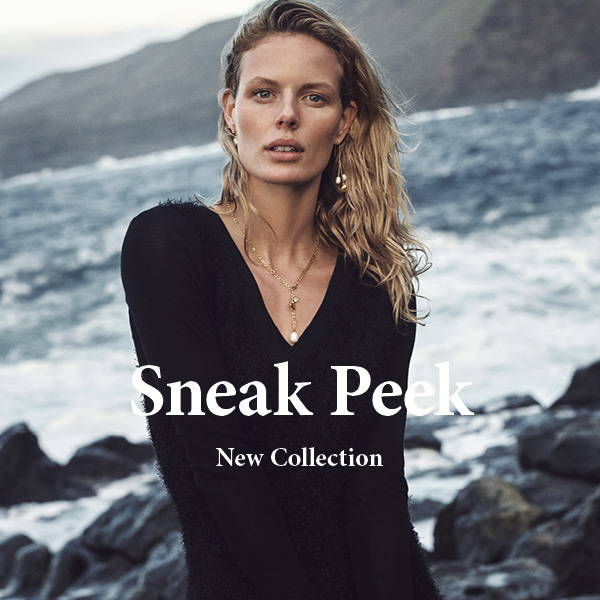 Sneak Peek
Winter 2019
Let the countdown begin! Pilgrims portrayal of the Northern Goddesses takes another level in the upcoming collection "The Savage Beauty Of The North". Wilderness meets divinity with alluring statement jewellery as the overarching element thoughtfully supported by fine pieces of Nordic simplicity.
Get an exclusive glimpse of what you're looking forward to for the festive season. Browse through our favourites from the collection now.
---

Do you want to be the first one to know when the whole collection is available? Then sign up for our newsletter now and receive inspiration, news, sales offers and 10% off your next purchase.
---