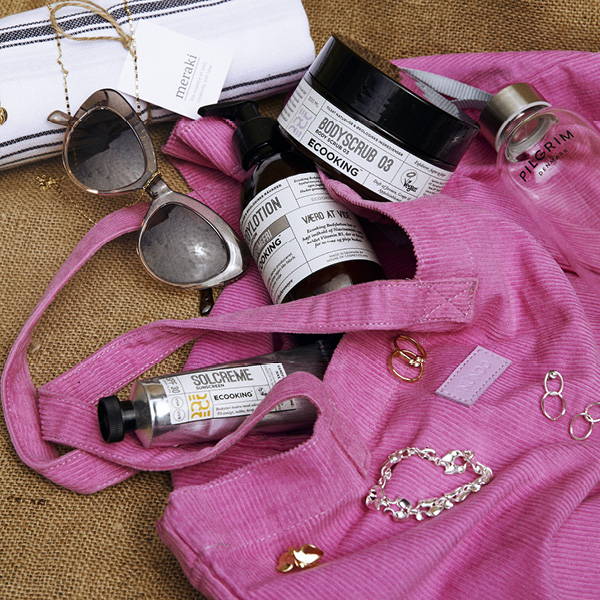 The competition is over
Win our gorgeous summer give-away
Days on the beach and magical summer nights are just around the corner and we want to celebrate with a Pilgrim Classic give-away!
Sign up for our newsletter and get the chance to win a gorgeous summer give-away worth EUR 600, filled with some of our new favourite Pilgrim Classics, summer essentials and award-winning Ecooking beauty products, wrapped in a beautiful Núnoo Bag.
We'll pick 3 winners on June 19th, and we will contact the winner directly via email.
Happy summer and the best of luck
VIP treats
As a member, you will also receive first-hand information about:
- Special events and VIP-only sales
- Special offers
- New trends and inspirations
- Sneak Peeks at new collections