Precious Chakra Stones
Balanced heart, balanced mind
Do you know the power of the chakras? Through the energy fields of the chakras, you can establish balance and positive energy, through body and mind.
Inspired by the power of the Chakras, the beautiful chakra collection, with healing semi-precious stone, transpires positive energy, healing balance and inner strength.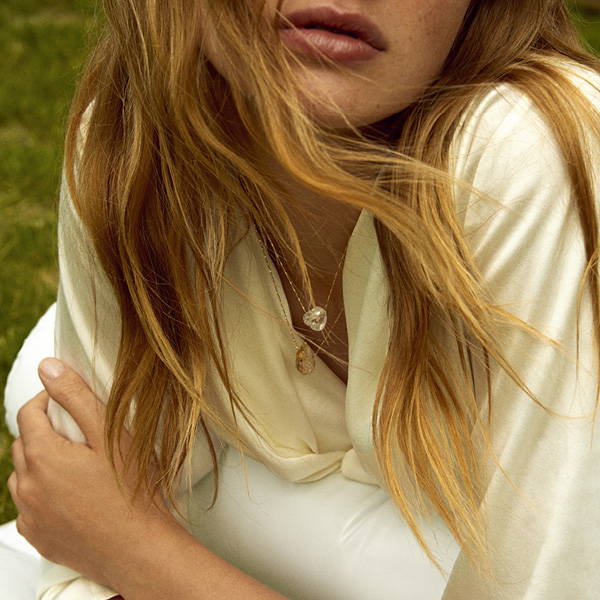 ---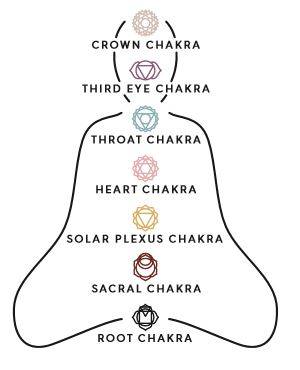 Chakra necklaces
Each stone of the Chakra necklaces is one-of-a-kind and carries a specific colour and a special meaning, all complementary to the seven balancing chakras. Chakras are energy points in our bodies it is believed that we can work on to find the right balance in our inner life.
The stone of the necklaces are genuine and gently crafted by hand to keep a natural, yet refined look. Designed with a modern, minimalistic chain, the precious Chakra necklaces from Pilgrim form a contemporary collection that finds a beautiful balance between trendy aesthetic and deep spirituality, reminding the wearer of what they are striving for.
Find your personal Chakra stone necklace among Quartz Crystal, Amethyst, Amazonite, Rose Quartz, Citrine, Carnelian and Black Agate.
---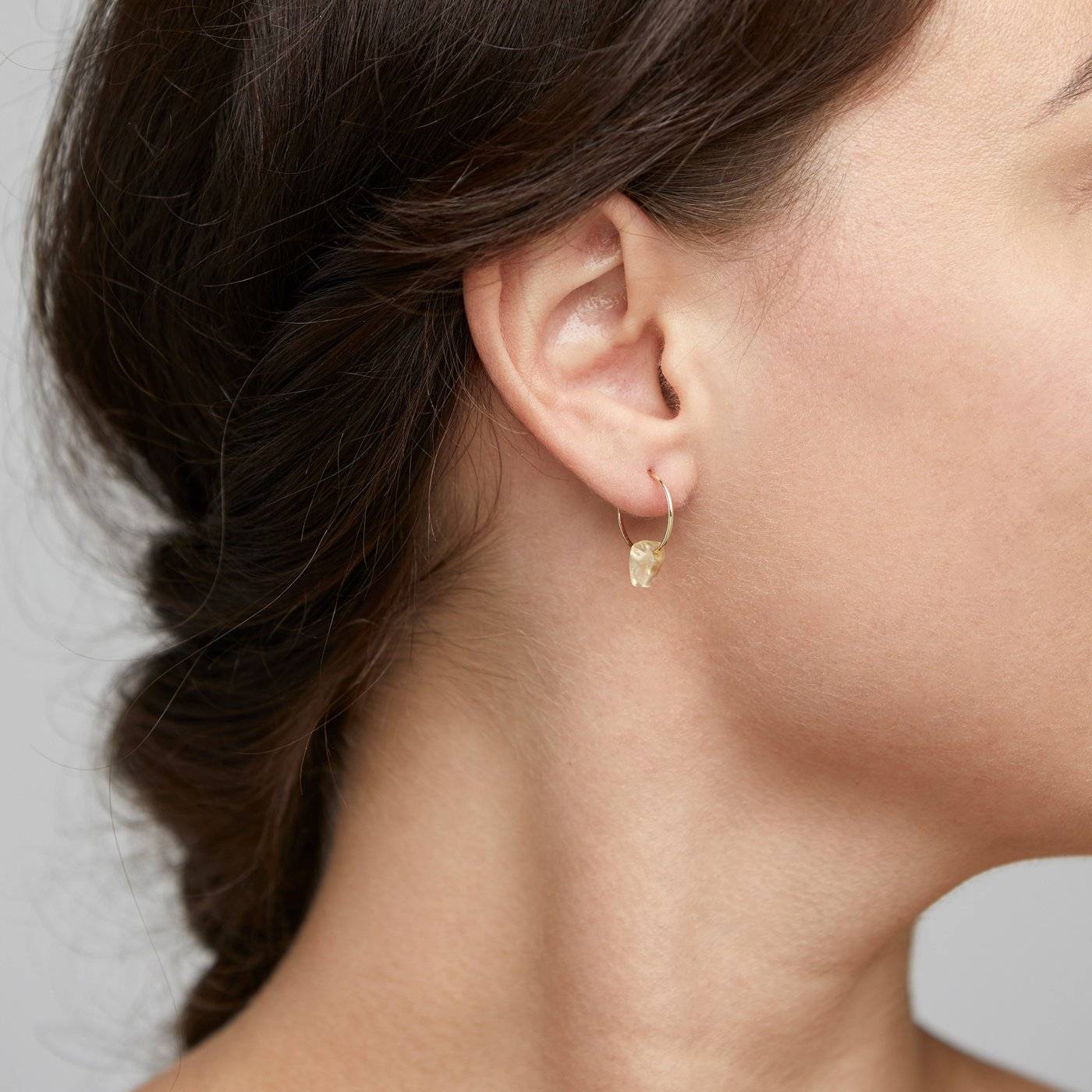 Chakra earrings
Chakra stone earrings for balanced and beautiful body and mind. The beautiful semi-precious stones enhance a positive energy flow, with a classic and elegant design.
Convey the beauty of nature and let the energy flow.
---

Sign up for our newsletter now and receive inspiration, news, sales offers and 10% off your next purchase.
---