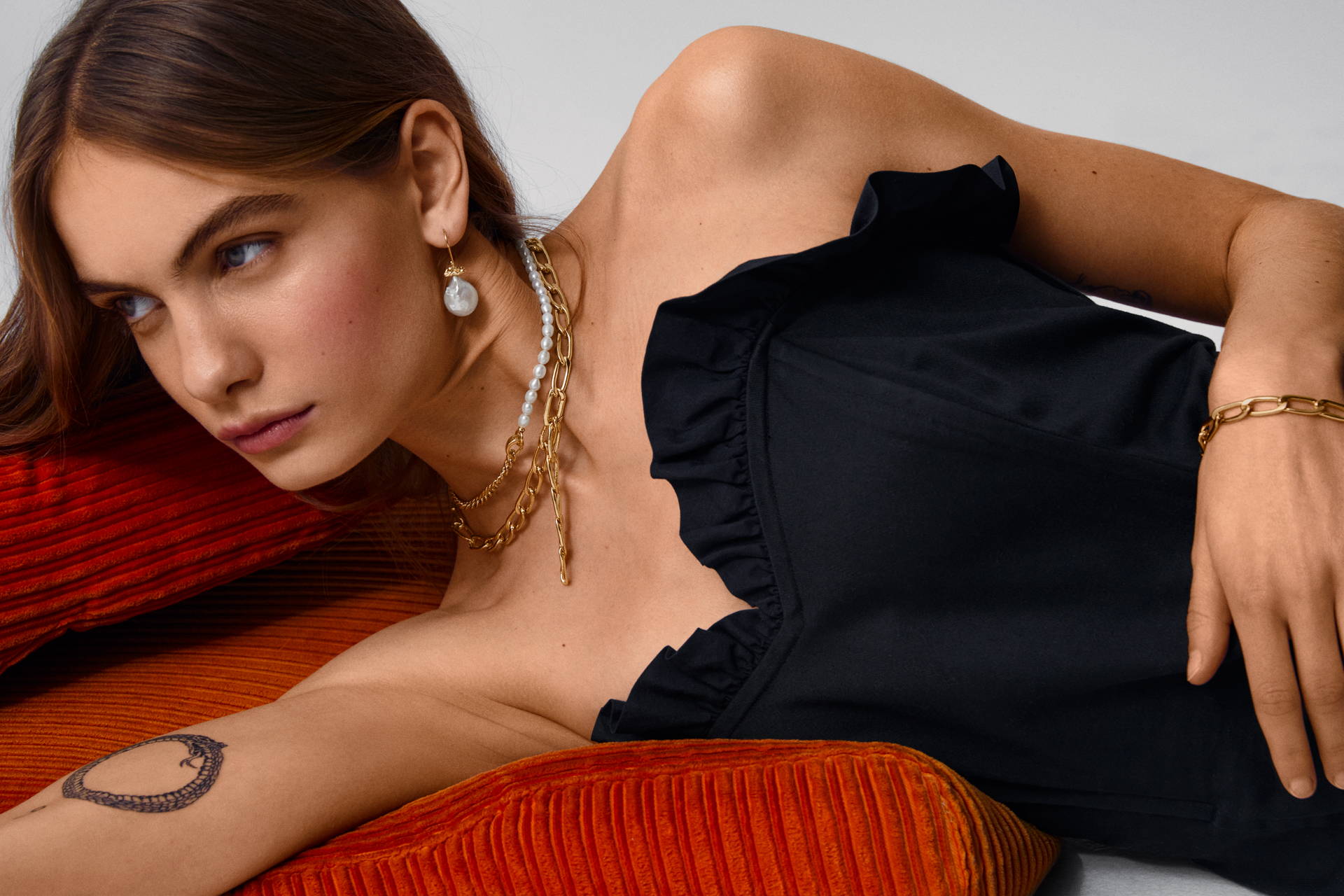 CHRISTMAS PARTIES
When the winter season starts, so does the season of Christmas parties.

The list of gatherings during the winter season is long – everything from Christmas lunches with family members, Christmas parties at work and Christmas dinners with friends – and everything in between.
We got every party jewellery you can possible think of - including the ones you haven't thought of. Sit back, and let's guide you trough our recommended party styles.
---
Pieces that are perfect for both an everyday look and for going out are essential to have. Choose and combine your favorite everyday pieces and match them up in creating a unique party look. Chunky statement chains are the favorites of the season and are ideal for creating a head-turning look.
No matter how many and what kind of party you must attend to, we've got you covered.
Obviously, the dress code is different depending on which party you have in mind, and that's when our party selection comes in handy.
It's very simple: You've got the occasion; we've got the jewellery.
---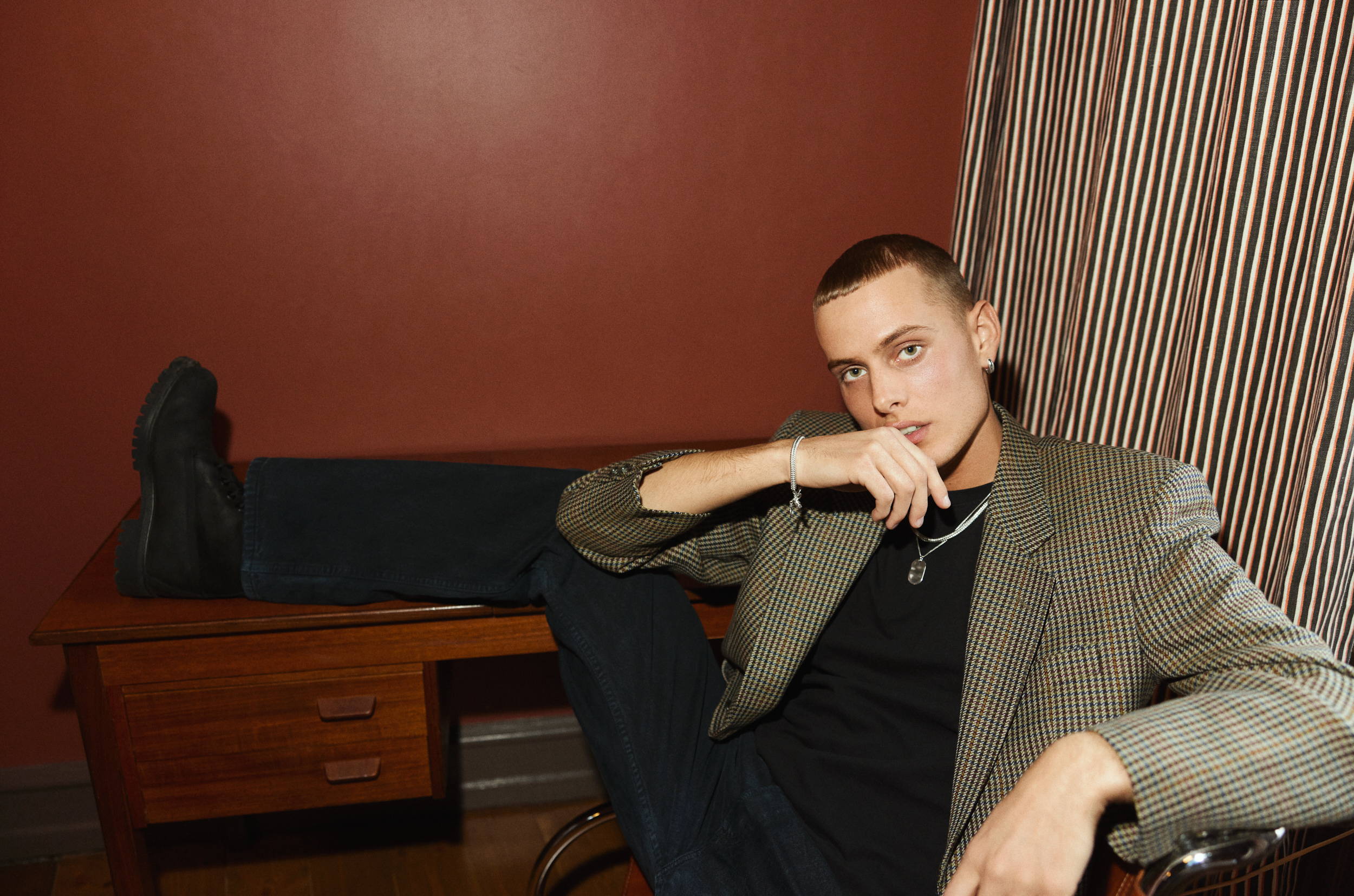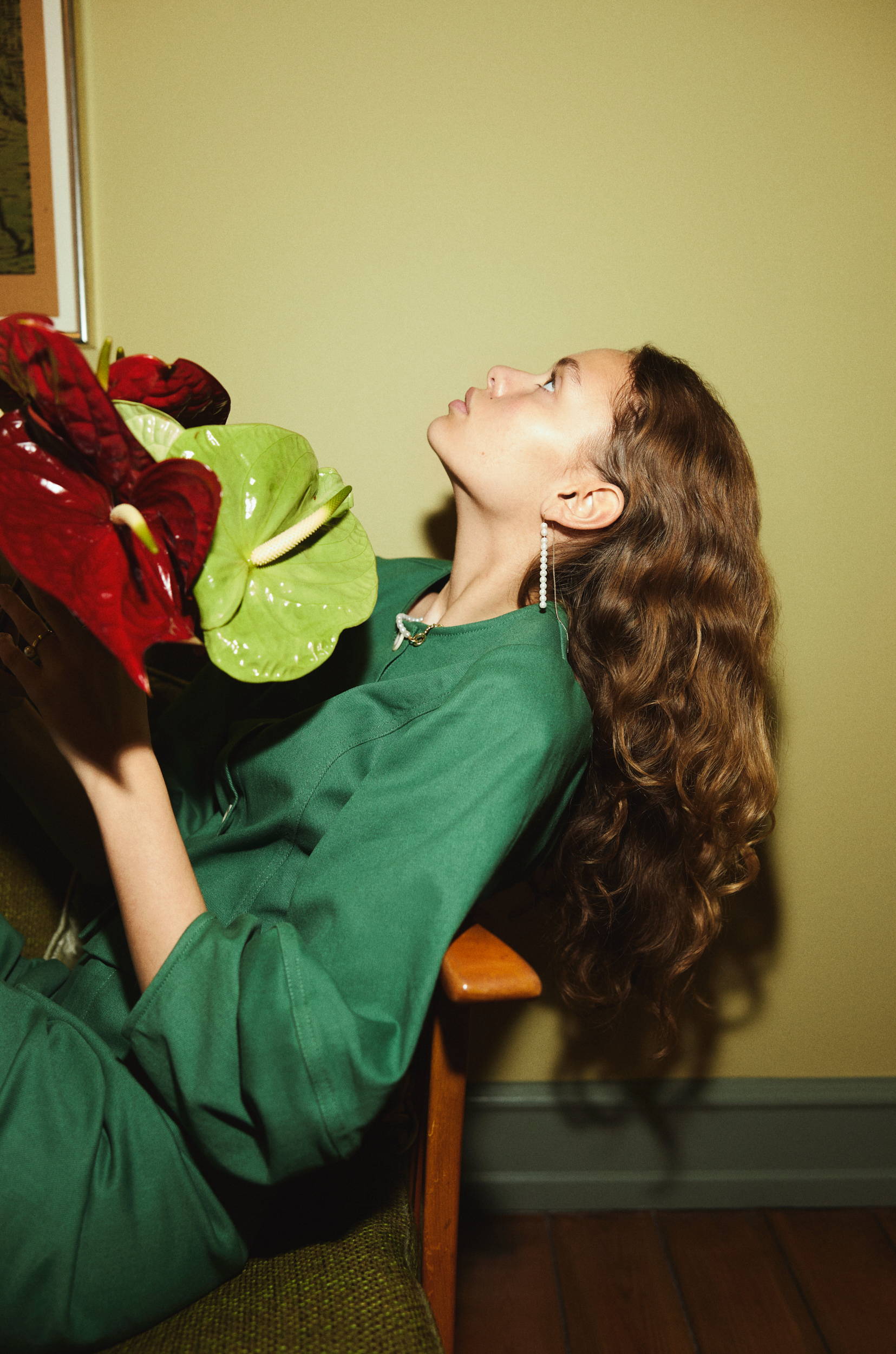 The ultimate party season is just around the corner, and it's time to give the classics a new life. Pearls are always beautiful, and they never go out of style. Create a simple party look with pearls in different shapes and styles.
This collection is inspired by the serenity of nature and the mindfulness of the silent wind, the untouched earth, the never-ending sky, and everything in between.
And this season, crystal stones are a making a huge comeback, and they are used in a variety of different forms, shapes, and expressions.
From bracelets to rings and necklaces, crystal stones add a feminine touch to your look.
---
---

Do you want to be the first one to know when the whole collection is available? Then sign up for our newsletter now and receive inspiration, news, sales offers and 10% off your next purchase.