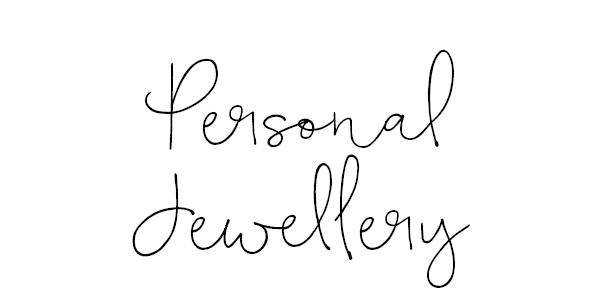 Give your style a personal touch
Personalized jewellery is a must-have in all jewellery-wardrobes, and it is the perfect accessory to make your style unique and different from everybody else's. At Pilgrim, we have a wide variety of personalized jewellery for her; both personalized jewellery necklaces and personalized jewellery bracelets. If you are into jewellery design, you should take a look at all our Charms & Chains, Birthstones and Letter tags. These are all pendants that can be attached to either a necklace or a bracelet, and which allow you to be creative, as you have the opportunity to customize your own piece of jewellery.
---
Unique jewellery and gifts for everyone
Especially our letter tags, that are delicately engraved jewellery, are the perfect personalized jewellery gift for her, where she can wear initial jewellery with letters of her special someone. You can also explore our starsign universe, where you can find both necklaces and watches with precious crystal stones delicately illustrating the different starsigns. Finally, you can discover a world of Fortune necklaces that each carry different meanings. Here, you can find a necklace that symbolizes something special to you and wear it around your neck to amplify the fortune.
---
A world of pendants
Pendants for you, as gifts for someone you love - or both. We have a myriad of pieces which you can combine crisscross into your own personal design.
---
Brilliant birthstones
Your very own lucky stone which fills you with positive energy and varies in all the colours of the birth months. Happiness and personal decoration in beautiful unison.
---
---
---
Beautiful zodiac sign watches
Practical, lovely and symbolic in one trendy trinity. We are talking about beautiful watches, decorated with zodiac signs in little crystal stones in the finest possible manner.
---
Personal gifts for all budgets
Looking for the perfect, personal fashion treat for the one you love? Get help in our gift guide, where you can shop unique gifts in all price ranges.
 
---